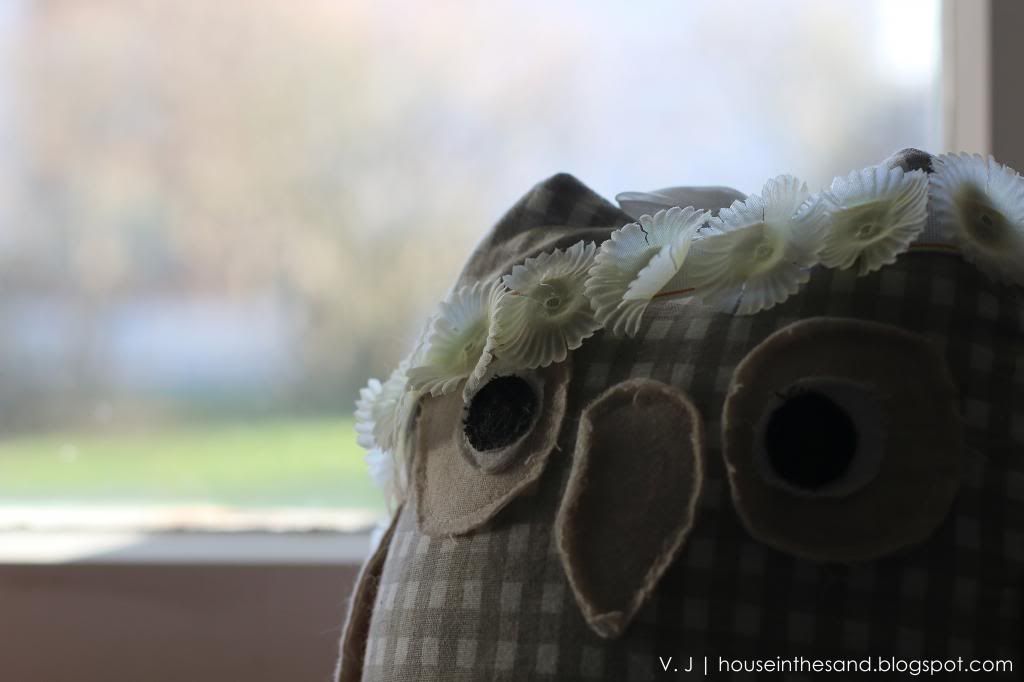 Hey guys,
Yes, the monthly reviews are back! After ages I realized I haven't done such posts for... well, ages.
If you are not familiar with my monthly reviews - I basically review the last month by listing all artists I've worked with and mentioning things I loved.
It's a simple thing but I like it.

First of all - how is April already over? It's May now and that's crazy. But exciting. I can almost smell Summer! :)
Artists who were featured on house in the sand:
Getting to know some of my wonderful readers
Seeing people being successful who absolutely deserve it
You guys breaking the monthly page views record, once again

Blogs I loved:
Items that made me happy:
My camera (the Canon 70D for all camera geeks)
The amount of good music I was sent
Pooooooooooolaroids


Songs I loved:

What I'm looking forward to in May:
Flying to Berlin. (hashtag excited)
And that's about it. I hope you enjoyed looking back on April which was a quite lovely month in my opinion.
Thank you for deciding to read this post. It means a lot to me.
:)
Credits: Text & Photography: Vanessa Jertschewske