And another month is almost over which means we're halfway through 2014 already.
Just let that sink in!
I added a few new sections and I hope you enjoy them.
Let's go!
My camera microphone. Purchased it this month, already in love. Created some nice footage.
Thank you, items!
Being friends with cool people brings some fake friends along.
Having a fancy microphone is only useful if you turn it on while filming. Keep that in mind!
"Having met David personally last year when I was in Dehli, I can only emphasize how awesome this guy is. Dave and I stayed in contact no matter that we only knew each other for less than a week (at this point I actually have to thank Facebook) and that we both are from very, very different countries and cultures (Daved from Bombay, myself from Munich). Thanks Vanessa for promoting this great band! Hopefully we will see them here in Germany soon!"
Comment by JoeBurn on "Spotlight On: The Koniac Net" - I absolutely loved reading this.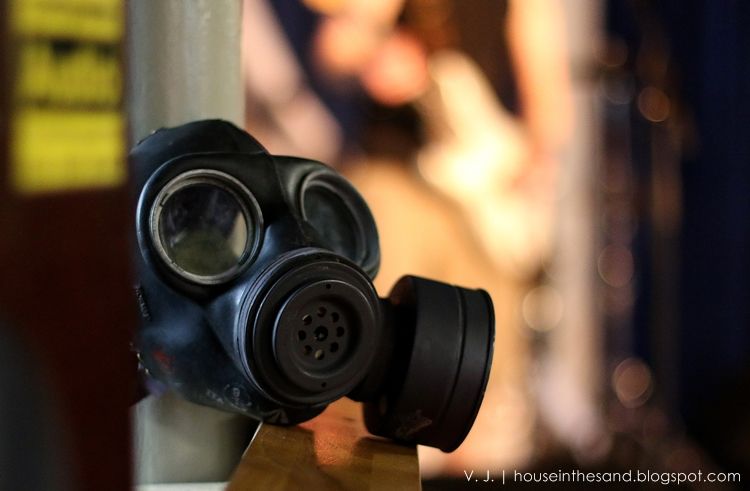 Summer.
My birthday making me an 'adult'.
Road trips.
Having met David personally last year when I was I Dehli, I can only emphasize how awesome this guy is. Dave and stayed in contact no matter that we only knew each other for less than a week (at this point, I actually have to thank Facebook) and that we both are from very, very diffenent countries and cultures (Dave from Bombay, myself from Munich). Thanks Vanesse for promoting this great band! Hopefully we will see them here in Germany soon! - See more at: http://houseinthesand.blogspot.de/2014/05/spotlight-on-koniac-net.html?showComment=1400246854934#c2286887406585486559
Having met David personally last year when I was I Dehli, I can only emphasize how awesome this guy is. Dave and stayed in contact no matter that we only knew each other for less than a week (at this point, I actually have to thank Facebook) and that we both are from very, very diffenent countries and cultures (Dave from Bombay, myself from Munich). Thanks Vanesse for promoting this great band! Hopefully we will see them here in Germany soon! - See more at: http://houseinthesand.blogspot.de/2014/05/spotlight-on-koniac-net.html?showComment=1400246854934#c2286887406585486559