image: Social Print Studio
Hey guys,
I'm super happy to be part of another brilliant collaboration. The absolutely good people from Social Print Studio have treated me another one of their products to review and introduce to you.
I believe we are the first generation with more photos stored on our phones or computers than we actually have printed. And to somebody who's absolutely in love with photography that's just a shame.
It's cruel.
It hurts me to think about how many awesome photographs are just files and not printed for everyone to see.
Ouch! It just hurts.
And Social Print Studio really help us to fight this pain it causes.
They offer loads of different ways to print and show case your photographs.
I already introduced you to the
mini prints
and today I'd like to put the
photobooks
into the spotlight.
All details about the books are on the photos.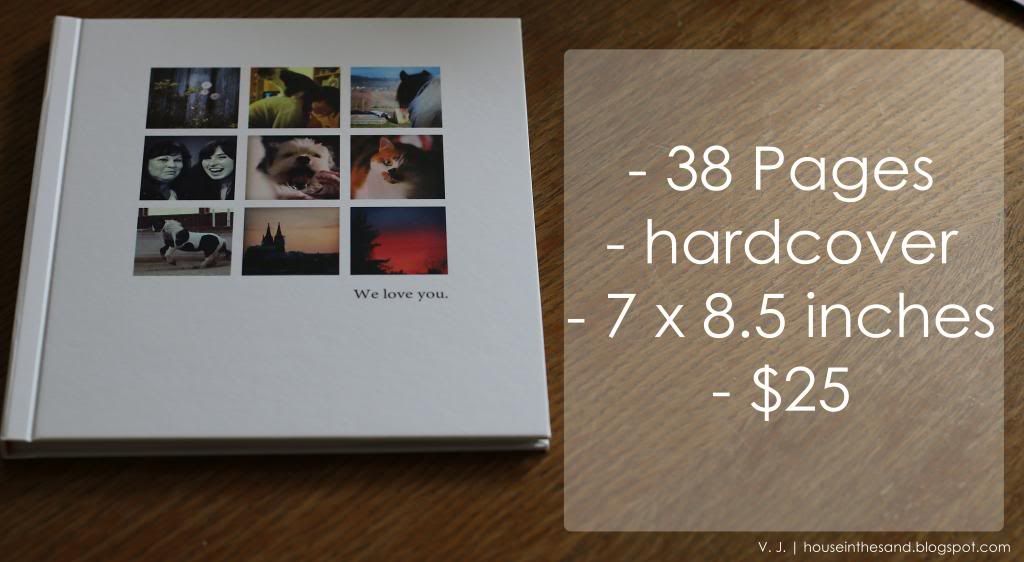 This is the book I ordered. For the cover the 3x3 photos are the only layout to choose. I was a bit sad about that at first because I only wanted one photo to be the cover but the longer I look at it, the more I like it.
It gives you a rough idea of what to expect on the inside.
You get more to say for the pages. Choose option a) or b). I obviously went for a).
To order you must connect your instagram account with the page (which is a super simple and well described step). I keep a lot of photos I took with my DSLR on my phone so I uploaded those to instagram and went from there.
All photos are the equal quality they are online.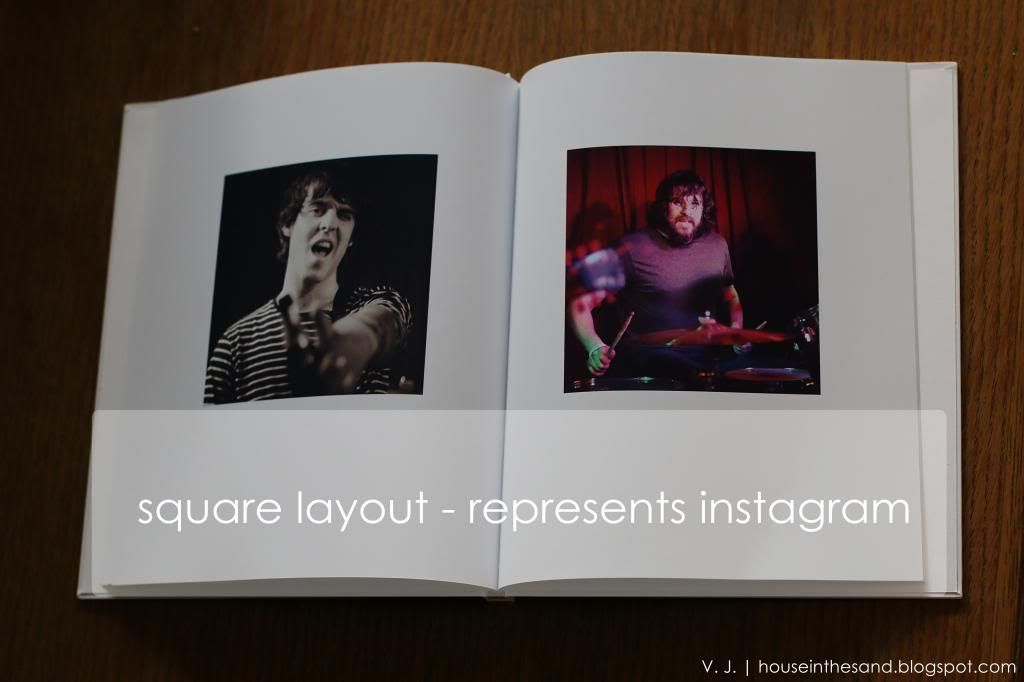 I gave this book to my Mum because I know she loves photos and what's cooler than a professional photobook?
But since I wanted to write about this book I also decided to throw a few concert shots in - basically because you know them (or can find them in the gallery) and you can now see how the quality doesn't change.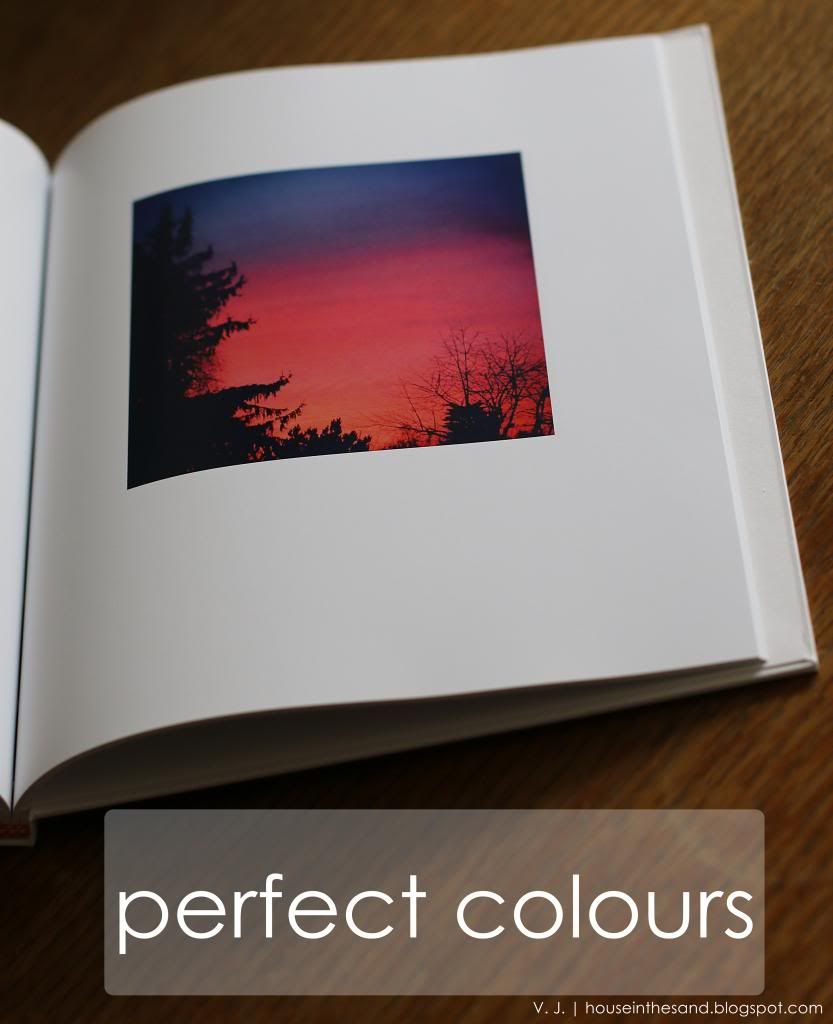 Just like the quality (depth in field wise) doesn't change - the colours also stay the same.
This sunset photograph is probably the best prove.
The process and materials are spot on and promise to last long and to survive many people going through the book.
To sum it up - I am absolutely in love with these books and wished I'd own a lot more.
One for each event would be amazing...
If you're curious or in need of a perfect birthday present for somebody (or yourself!), consider getting a photobook. I'm sure almost everybody would love one.
Thank you for reading! :)
And a massive thank you to SPS for working with me!
Credits // Text & Photography: Vanessa Jertschewske | First photo (logo) & product: SPS
*this blogpost is a collab between Social Print Studio and house in the sand / this product is sponsored for an honest review