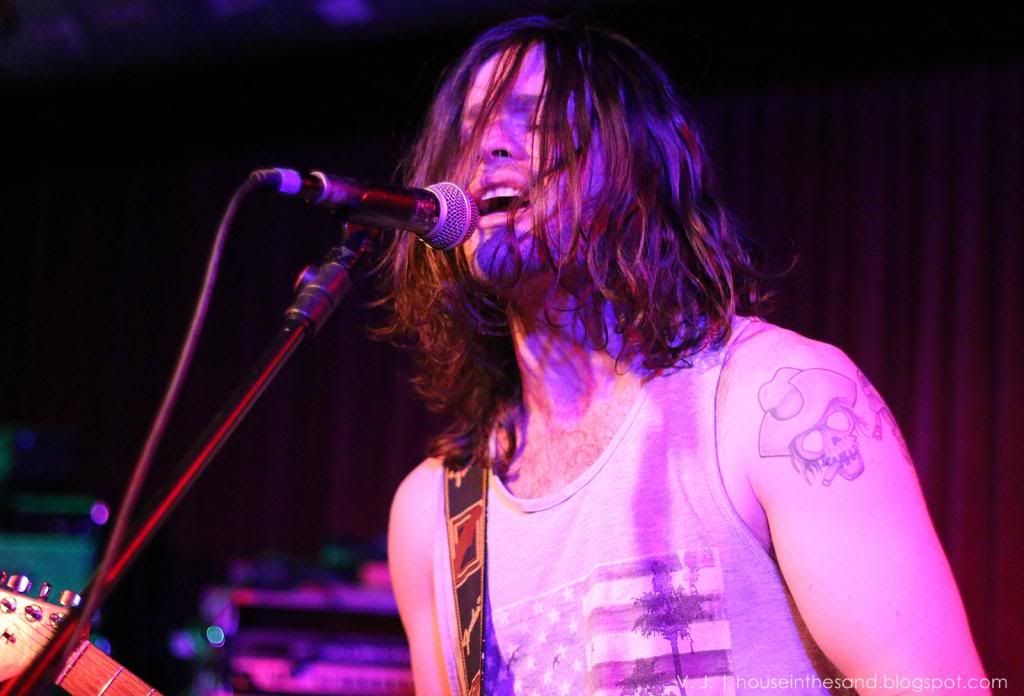 Hey guys,
yesterday I was part of the most chaotic interview ever, a brilliant rock show and some other fun adventures.
In other words - I met up with The Arkanes.
For those of you who don't know them, The Arkanes are a
rock band
from
Liverpool, UK
consisting of
Chris Pate
(
lead vocals, guitar
),
Dylan Cassin
(
lead guitar, backing vocals
),
Lee Dummett
(
bass, backing vocals
) and
Andy Long
(
drums
).
They supported Monster Truck on the German leg of their tour and played at
Kellerklub Stuttgart.
Of course we had to
met up for an interview which will be online as soon as I'm done cutting and editing
. (
Might take a few days, weeks, years
)
But I'm already able to share some photographs I took at the gig. Oh and a video I filmed.
Enjoy!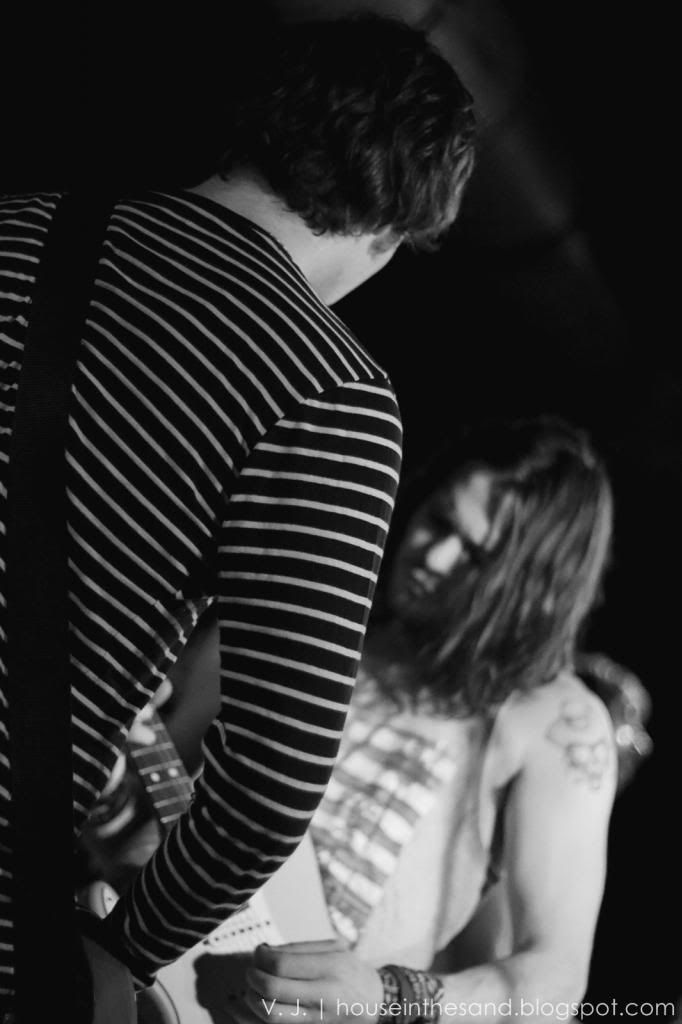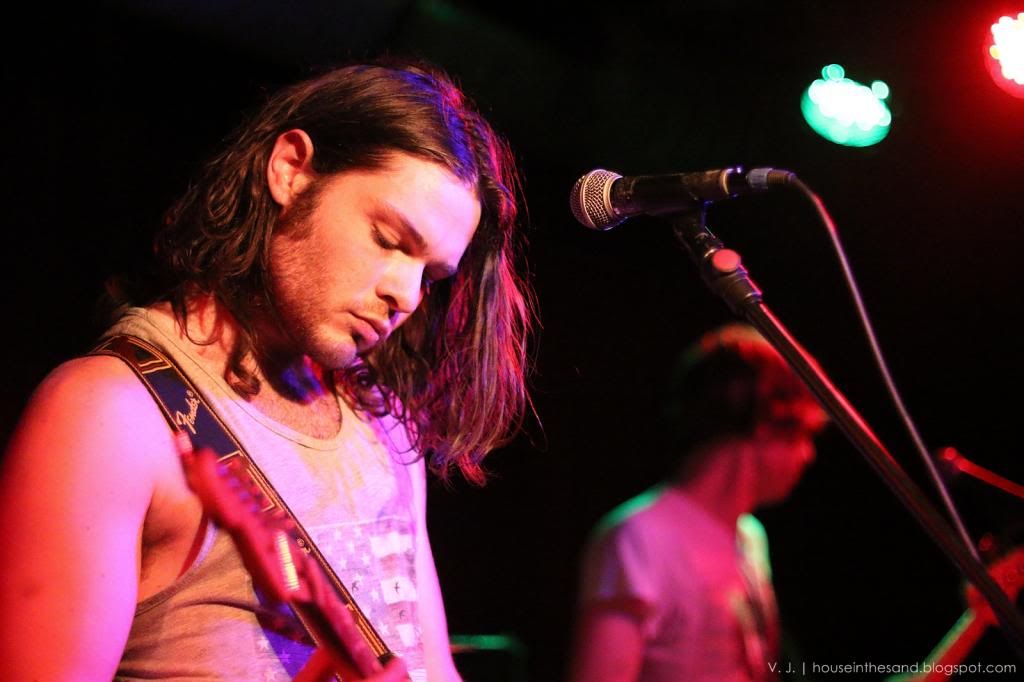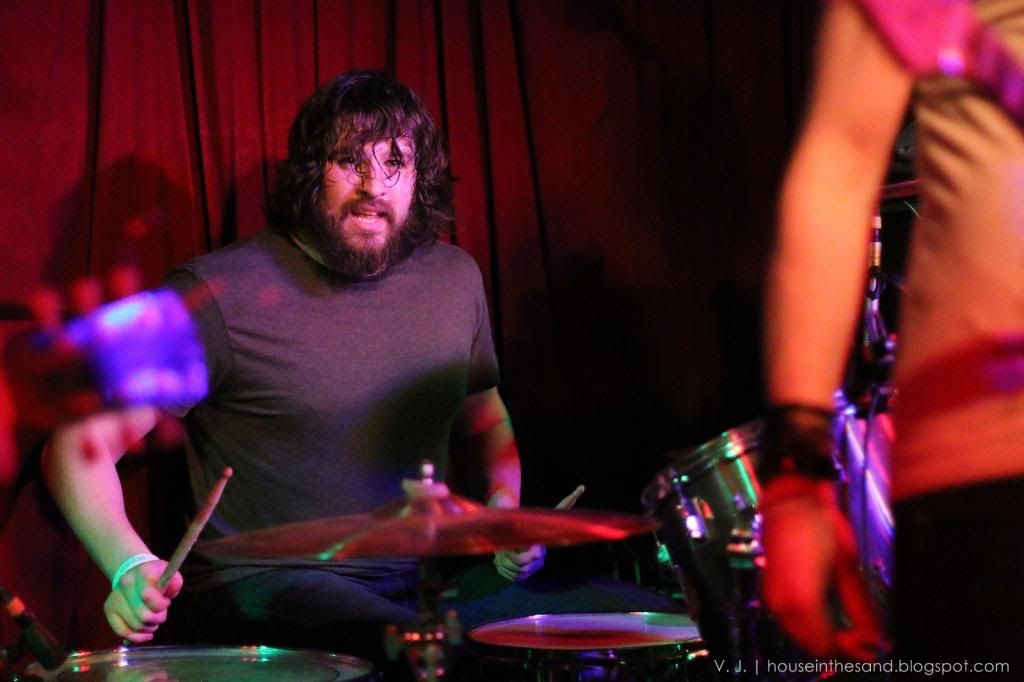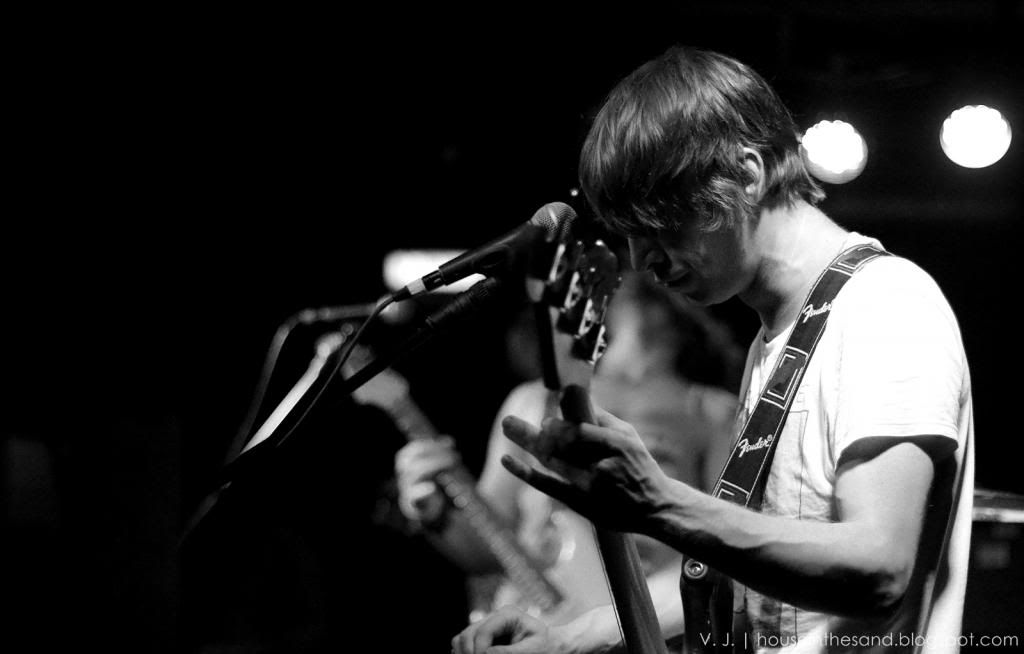 Their stage performance could be described as
expressive, passionate and energetic.
That's what got me when I first saw them two years ago -
you just can't stand still when they're performing
. (
Unless you have to because you're filming. It's a pain
.)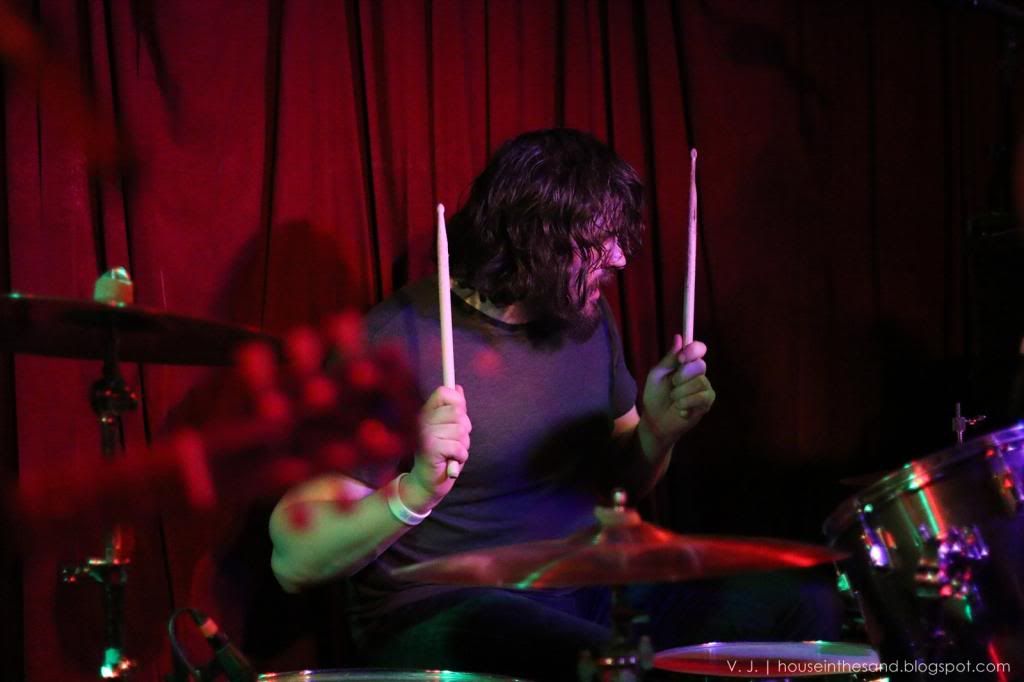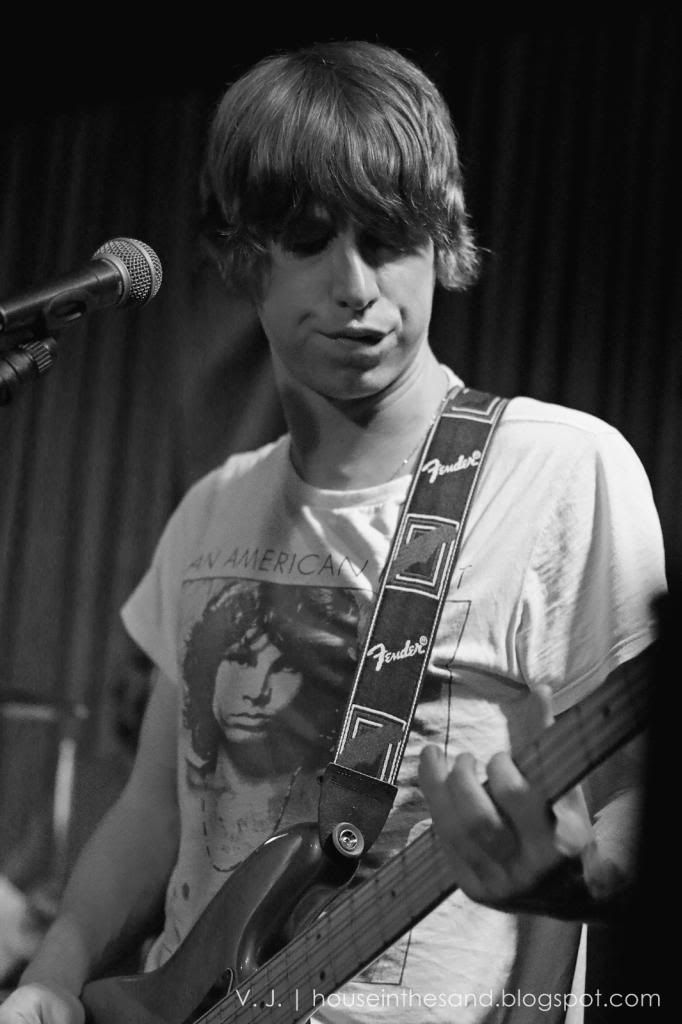 If you're a fan of
handmade rock music with burning riffs, lyrics sung by an expressive voice and brilliant beats,
then do yourself a favour and check out The Arkanes properly.
They've got an
album coming out on April 25th called "W.A.R"
so head over to iTunes or amazon and pre-order it.
My hunch tells me it's going to be one of the best albums you've heard this year.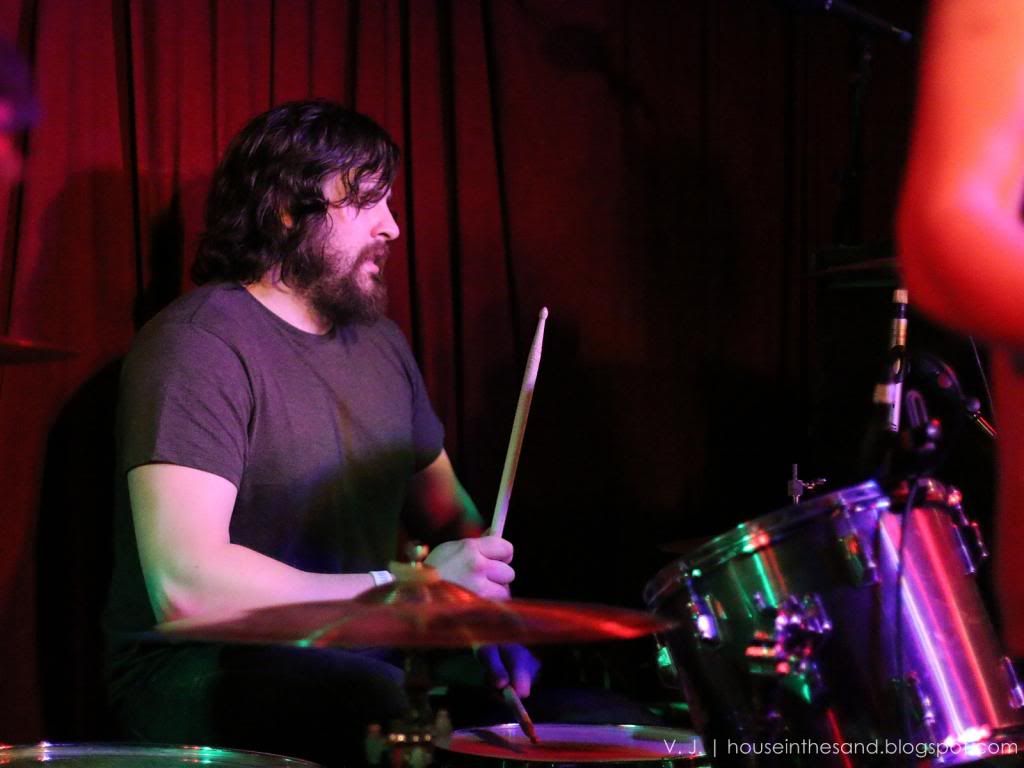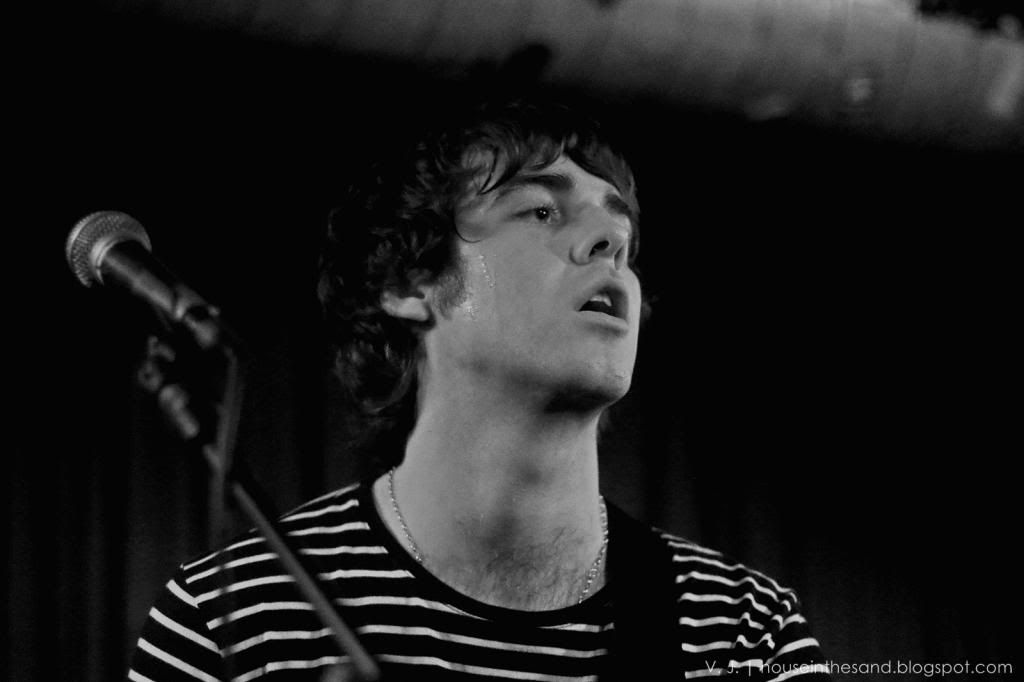 Alright, did I get you curious how they sound? Good!
Here's a video mash-up from the gig. Please excuse the sound.
(Watch in HD)
And at this point I'd like to thank the Chris, Andy, Lee, Dylan and Brophy for absolutely spoiling me, I definitely had a great time. Keep those polaroids safe!
Alright alright, thanks everybody for reading/watching. I hope you enjoyed! :)
Credits // Text, Photography & Video: Vanessa Jertschewske