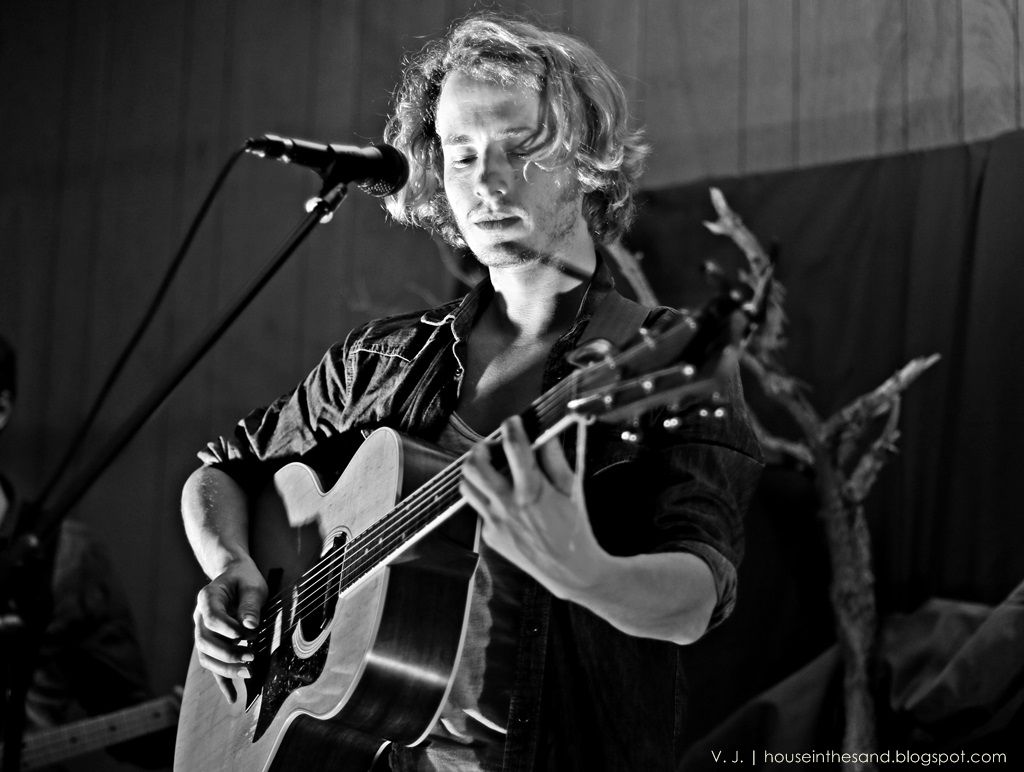 Hey guys,
a month ago the concert season 2014 finally kicked off for me.
And the first gig of the year was a Jim Kroft one, means I had a great time.
If you are not familiar with
Jim Kroft
, this post will help you to find out more about one of the most interesting artists around.
Born in
Brechin, Scotland,
resides in
Berlin, Germany
, Jim Kroft is an artist with a lot of influences.
With a guitar, his band mates and lots of stories to tell, the stage seems to be Jim's home.
Genre-fying him is rather difficult as there can be
elements of pop, rock, indie and acoustic
found in his sound.
Releases:
Between The Devil & The Deep Blue Sea (2010) // Longplayer
The Hermit & The Hedonist (2011) // Longplayer
Tell Me (2012) // Exclusive Tour-EP (Limited)
Lunatic Lullabies (2013) // Longplayer
And UK people - Lunatic Lullabies, Jim's latest record just got released in your beautiful kingdom.
You can get it on iTunes and amazon.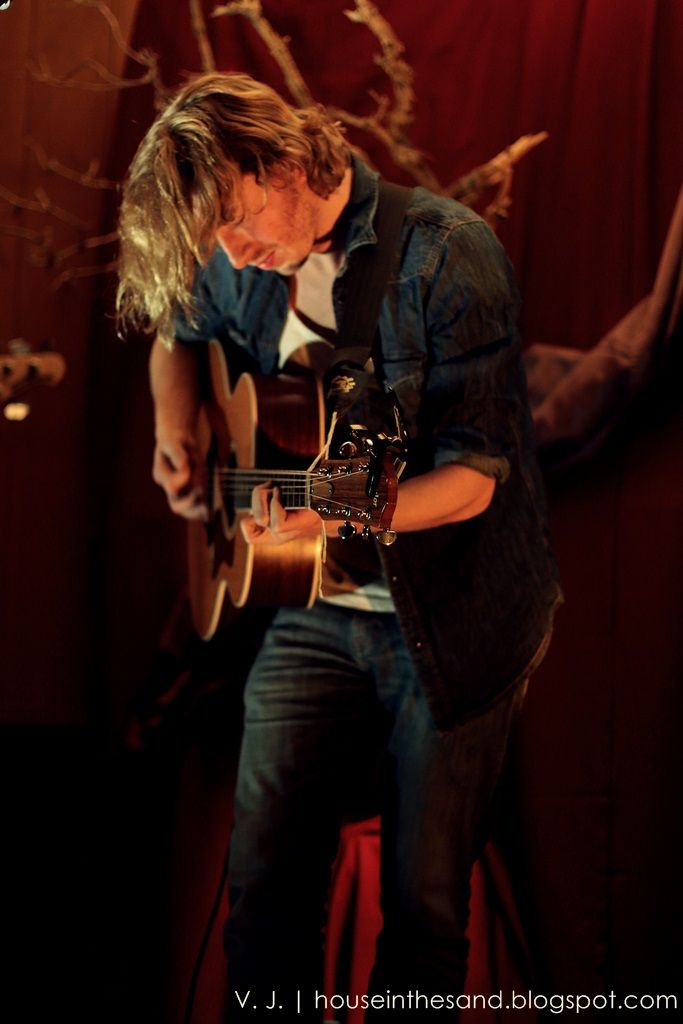 The thing I admire the most about Jim is
his way of expressing.
As a writer myself I care a lot about words and the way they are used. His lyrics fascinate me because they tell stories in such complex and poetic ways.
I'd describe Jim Kroft
concerts as energetic, passionate and honest.
They always affect me a lot - there's something about his presence that transports hope, optimism and strength.
He obviously loves what he does and this passion shines through his songs.
Jim Kroft is one of the real and honest artists who still
writes his own songs and believes in Rock'n'Roll.
An artists to watch. That's how to sum it up.
If you are a little media junkie and also care about photography and filmography - Jim's your pal.
With
his own film production company "Kroft Films"
he produces adverts, artists portraits and a lot more.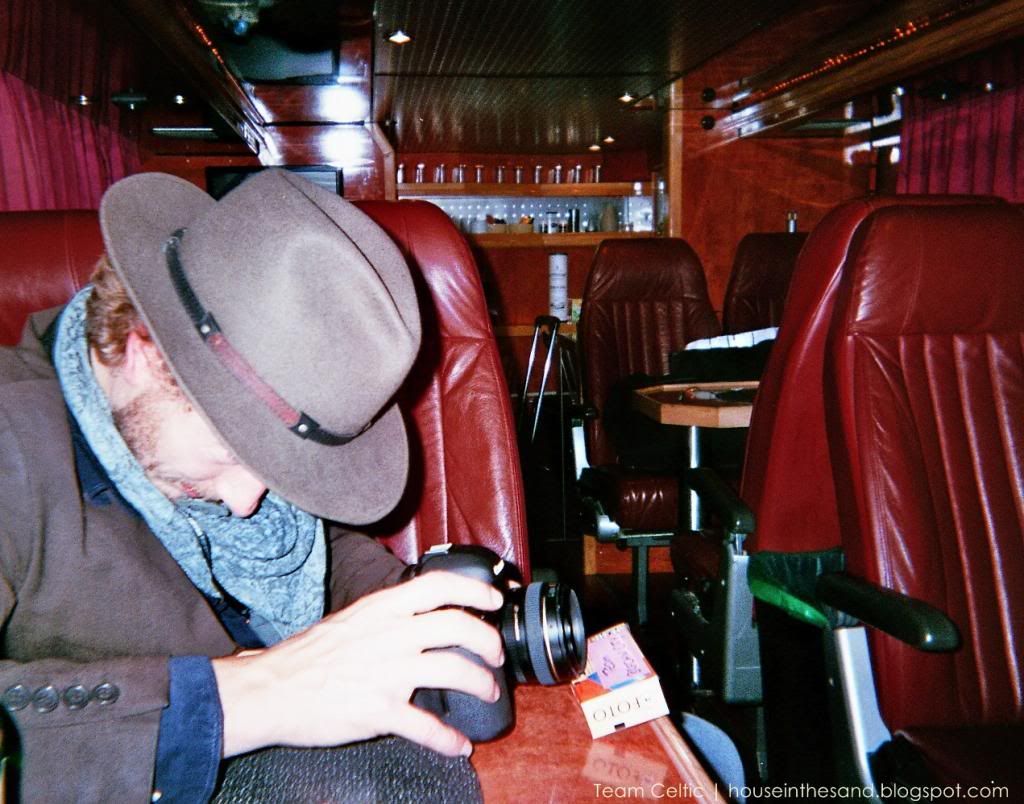 And thanks to Mr Kroft I got into filming and editing, so here are

some snippets from the last gig.

You can also find his support act "elias" in the video, a German pop band I've interviewed last year. (Read interview

here

)

Jim Kroft online:

Website | Twitter | Facebook | Blog | Youtube

I hope you enjoyed learning more about Jim.

Thank you for reading!
Credits // Text & Photography: Vanessa Jertschewske