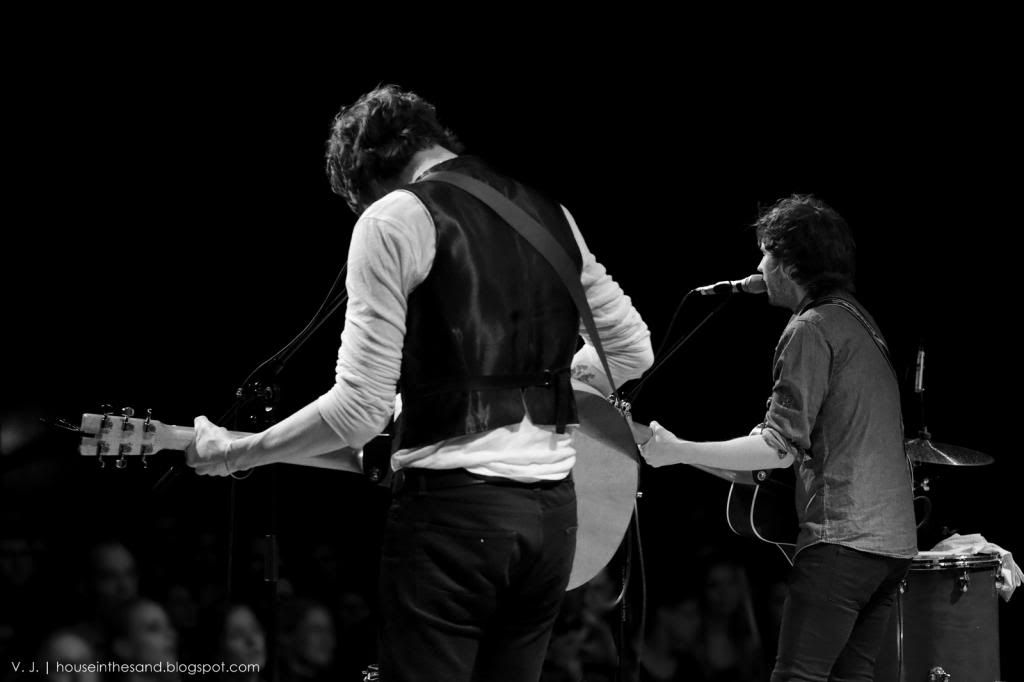 Hey guys,

I'm finally able to release the last part of the impressions I got during two Martin and James gigs in February.
(The amount of material I had was just too much for one write up.)

Today you get to see tons of photographs and the last of the three videos I did.
Martin and James let me photograph them from stage which is something I'm super thankful for since I'm really small and always take "up the skirt" shots.
So here we go, I hope you enjoy the photos, the videos and my comments. ;)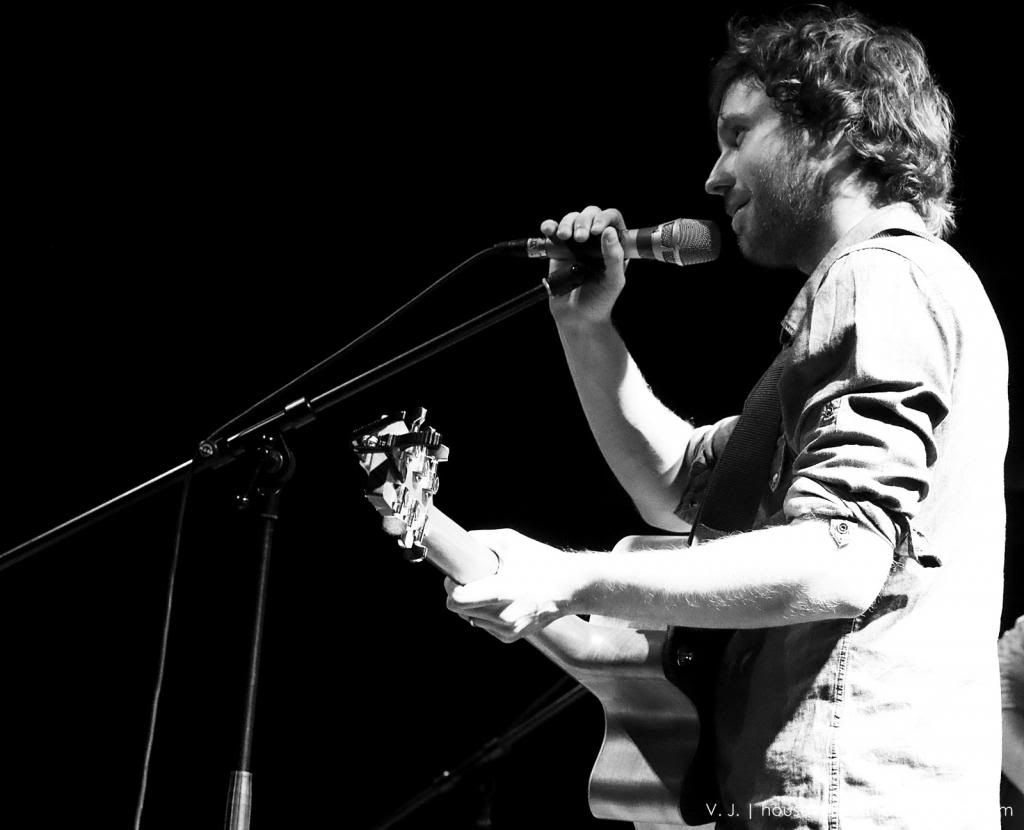 Have you ever been to gig and stood there in the crowd, absolutely fascinated by the magic happening on stage?
I have been. And basically that always happens to me when I get to see Martin and James.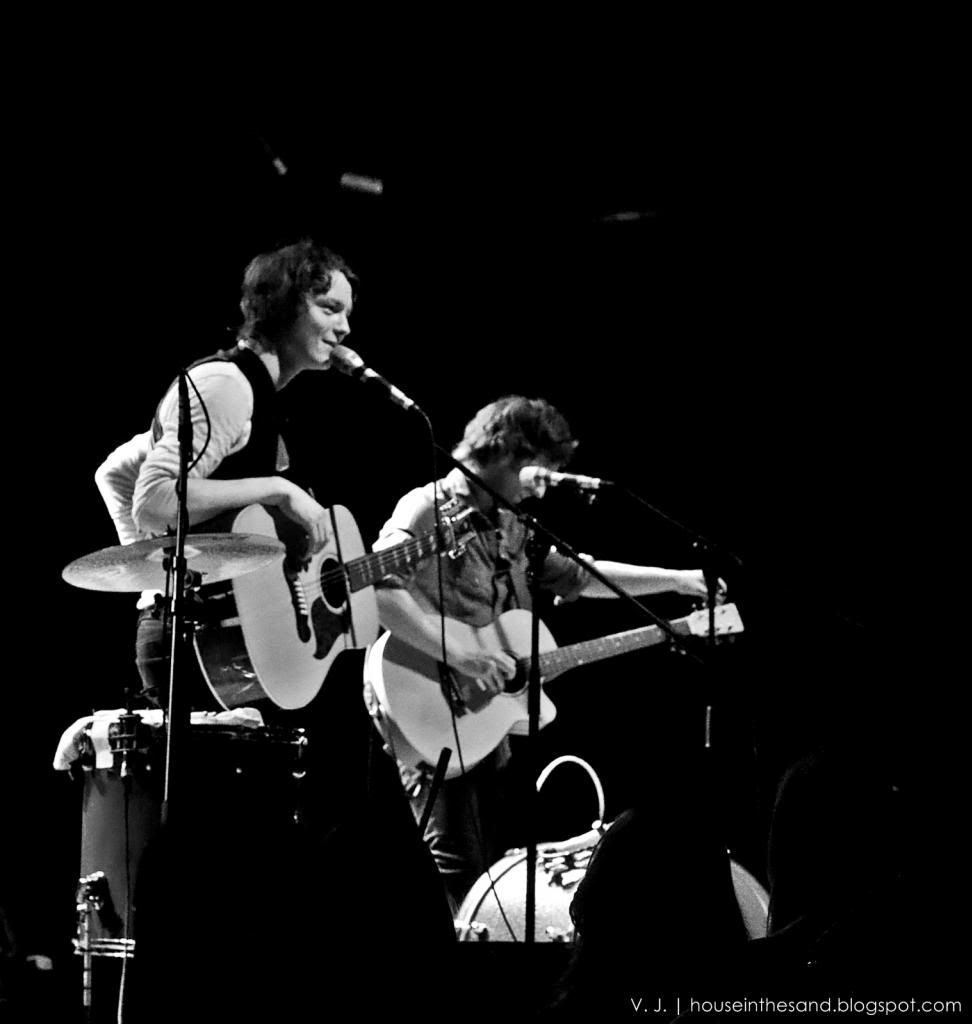 "When there's only two of you, there's nowhere to hide. So the songs have to be really strong."
, that's what Martin says playing live.
It's true, bands of 4 or more members have more opportunities to convince people with their sound.
But when
you're just a two-piece your work has to persuade people without that many effects.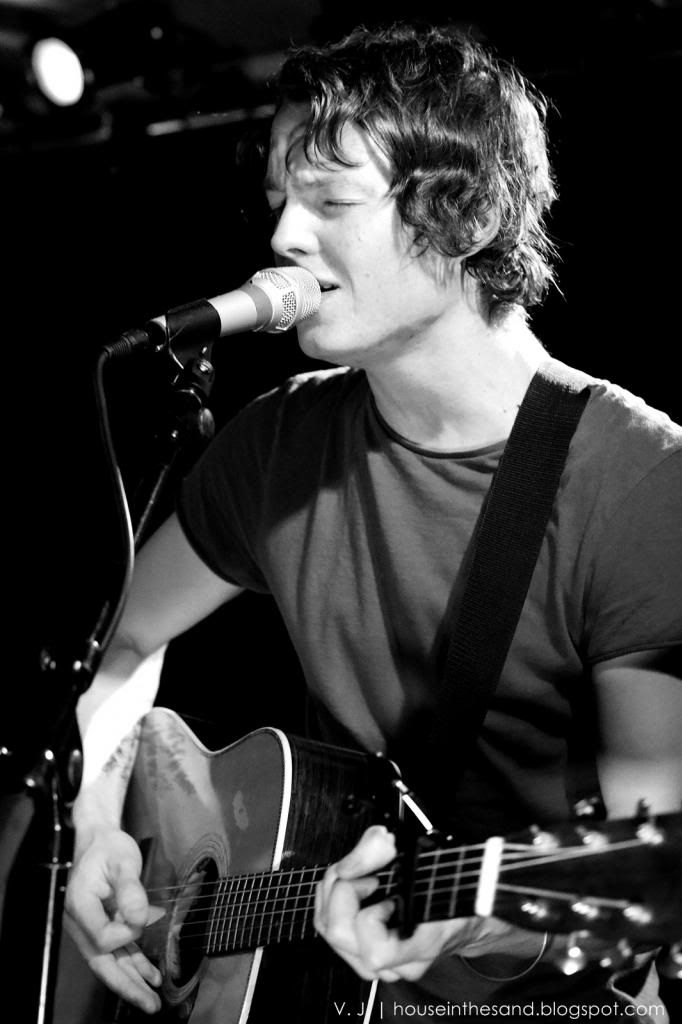 And well ... these two guys know how to do that.
During a M&J gig
you'll find them playing two,
or if they're being fancy,
three instruments at the same time.
(
Example: bass drum, guitar & harmonica
)
Having a
snare and a bass drum split between them
helps giving the songs a lot more grip than by 'just playing the guitar'.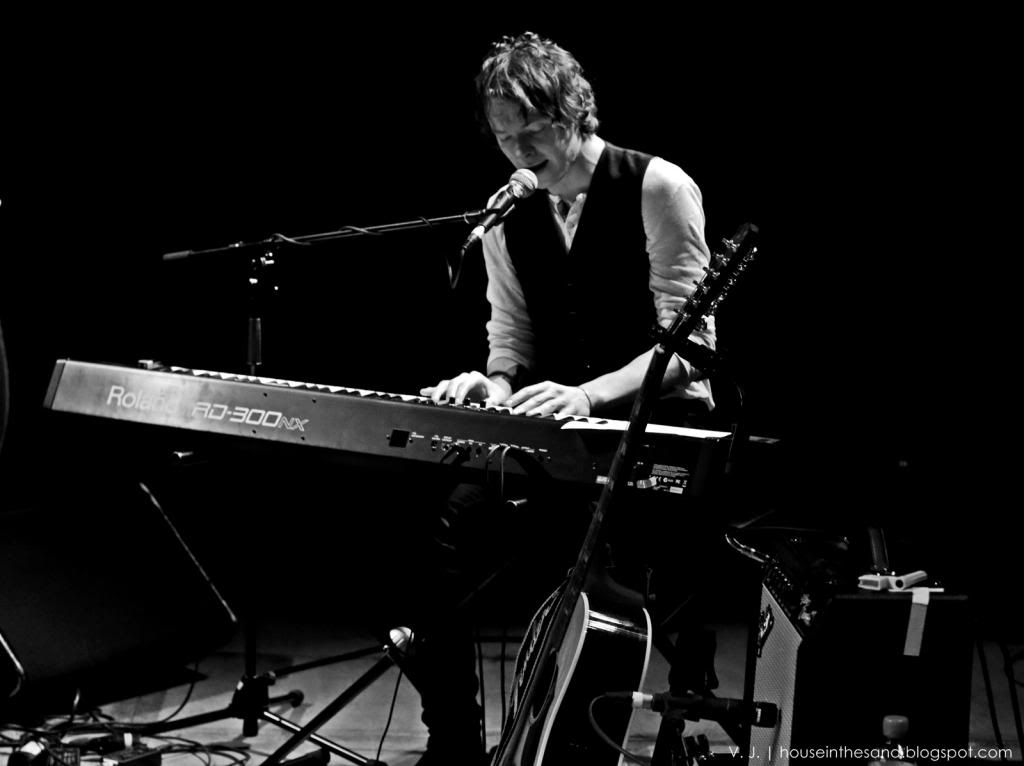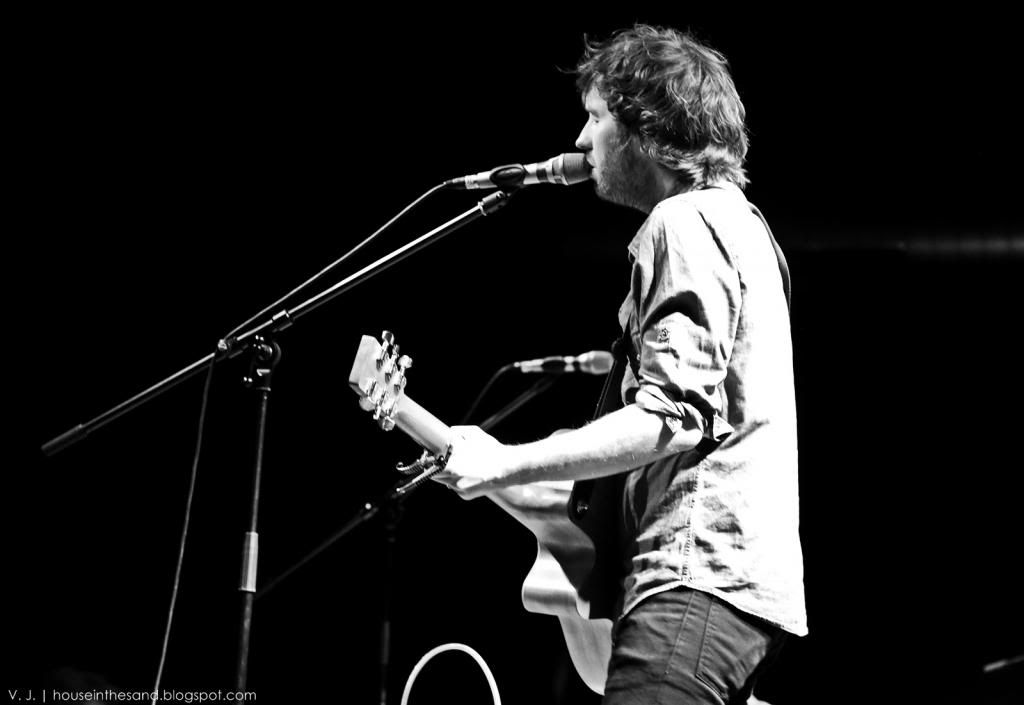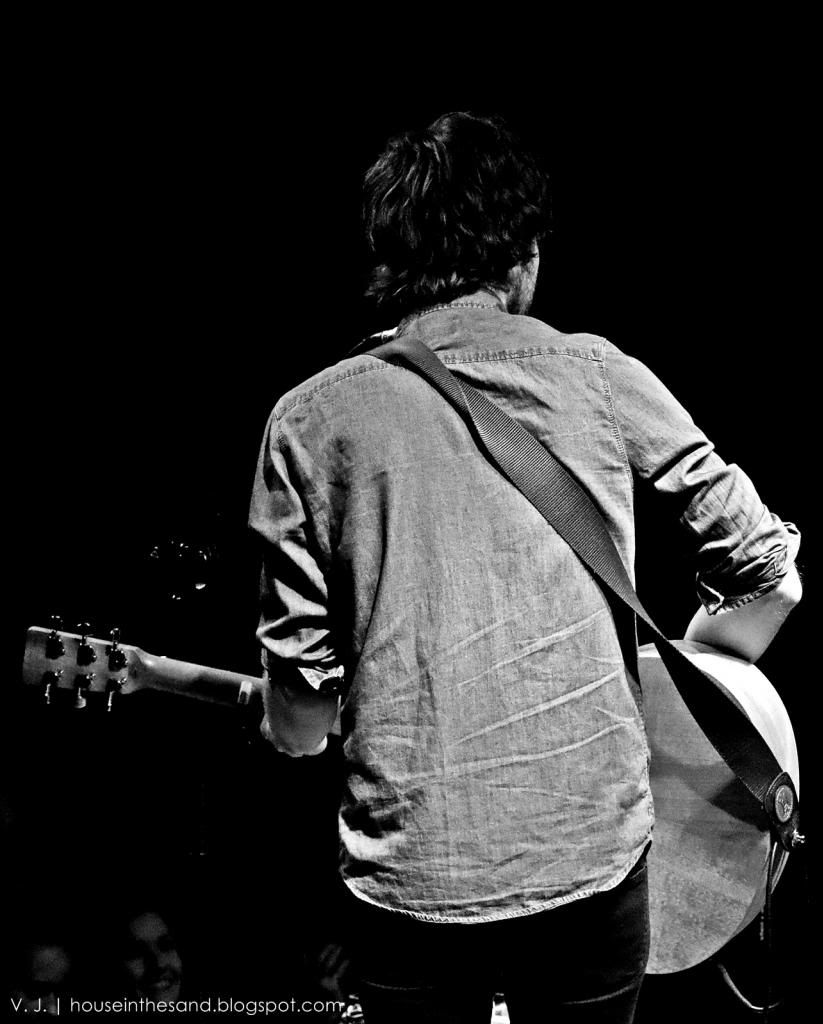 The two guys have been making music together for about 16 years and that shows when they're playing live. The communication between them just works and gives the performance a lot more honesty.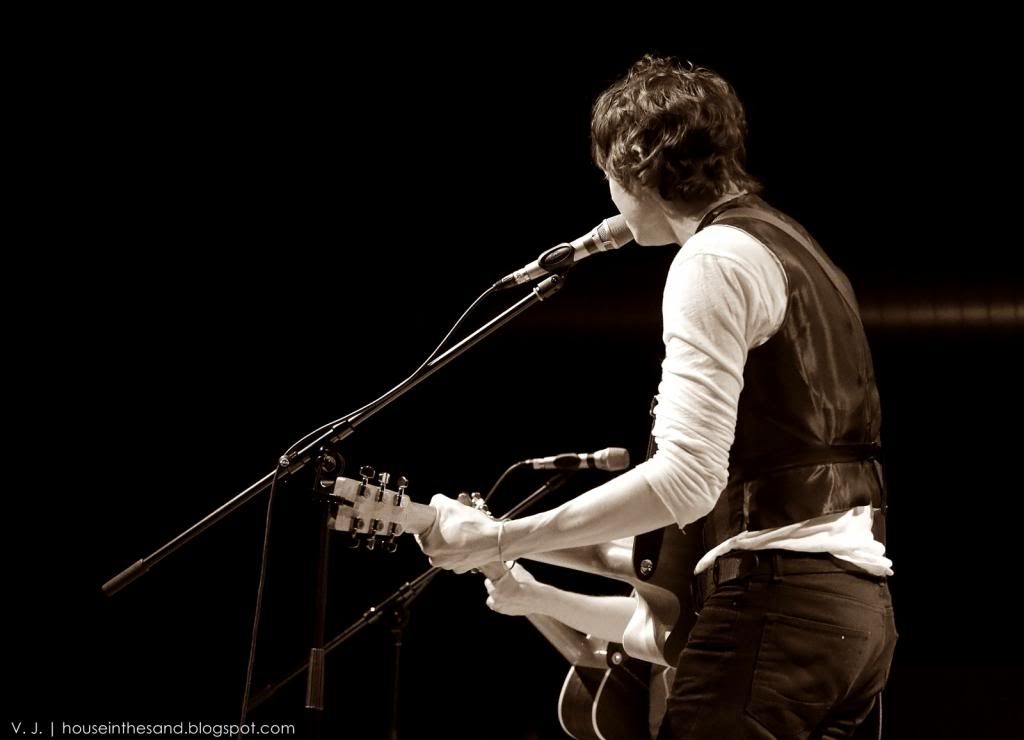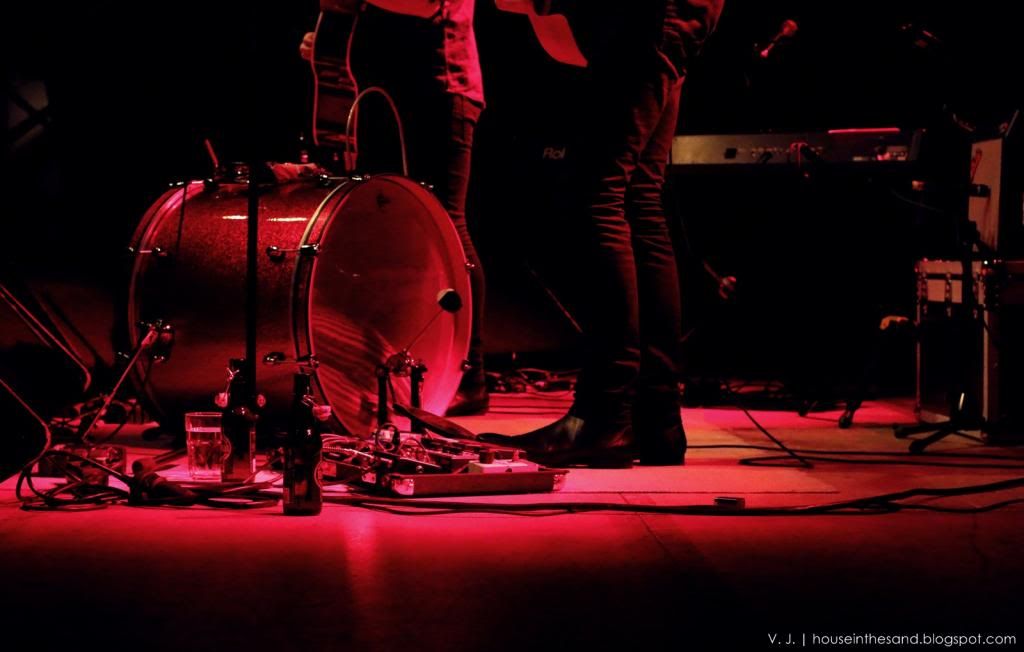 For those songs where the same chords repeat over and over again (
example "All Over The News"
) they use a
loop pedal to be able to add picking and drums
without needing more musicians on stage.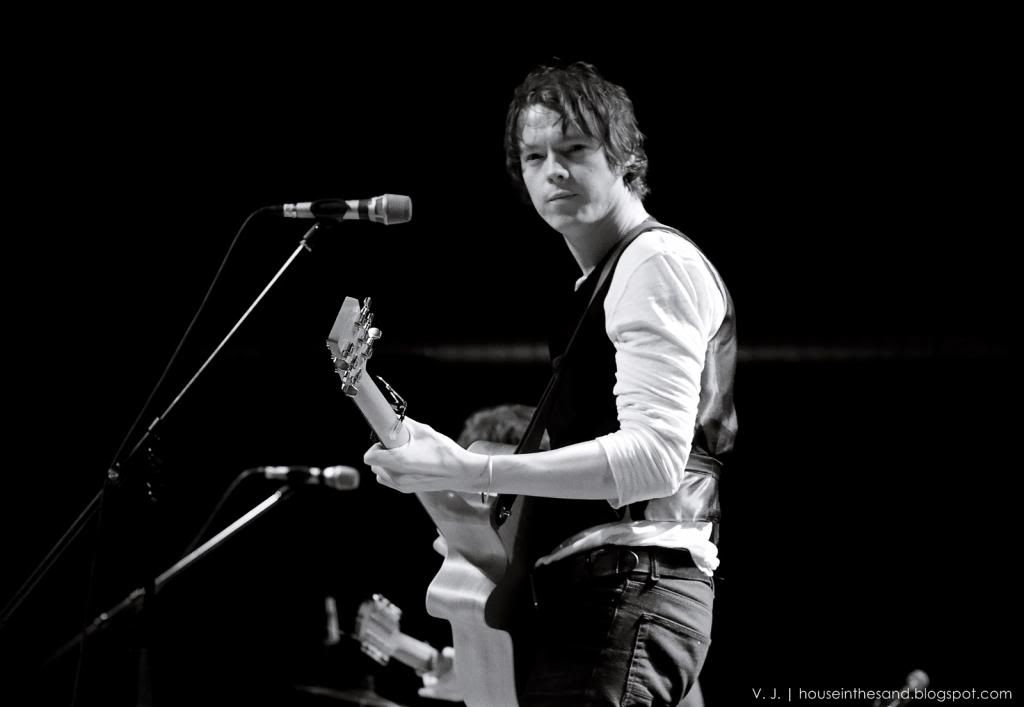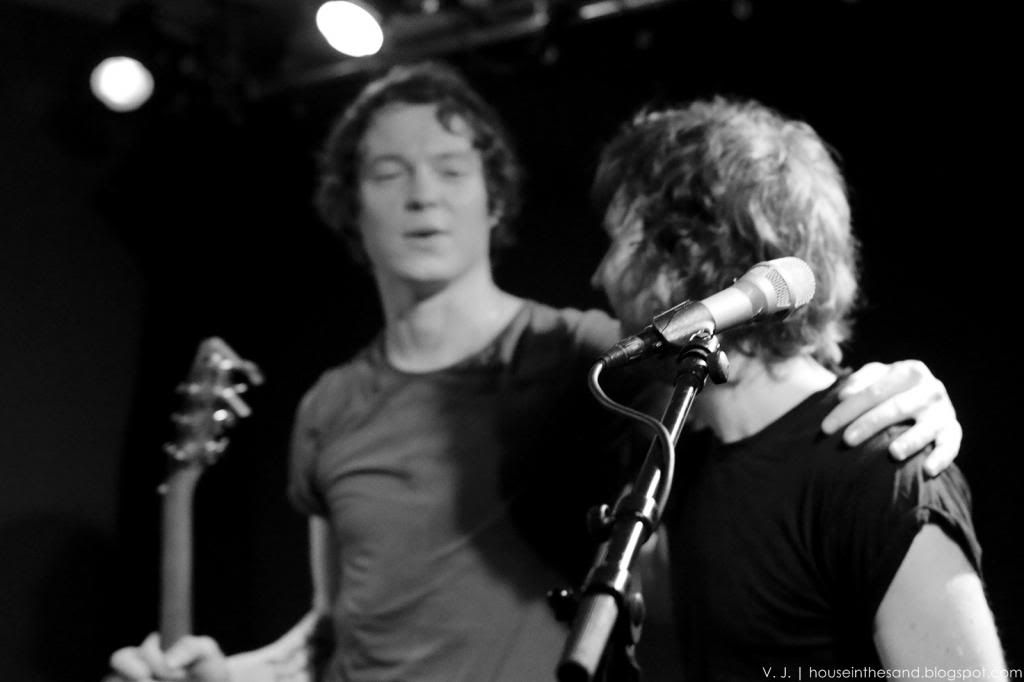 (Pictures tend to get blurry when they really shouldn't...)
And here's the last part of the tour videos I got to film.
Please let me know what you think and if you'd like to see more stuff like that. :)

To sum it up ... if Martin and James play a gig in your area - go there!
You are most definitely not going to regret it.

If you'd like to soundcheck with Martin and James - head here
. ;)
Thank you for reading! :)
Credits // Text, Photography & Video: Vanessa Jertschewske